Category: Almanac Beer Co
Hello Sour Beer Friends! A few nights ago I had a chance to drink a bottle of Cerise Sour Blond,...
Read More
Founder's Club Memberships now available for Dr. Lambic's Brewery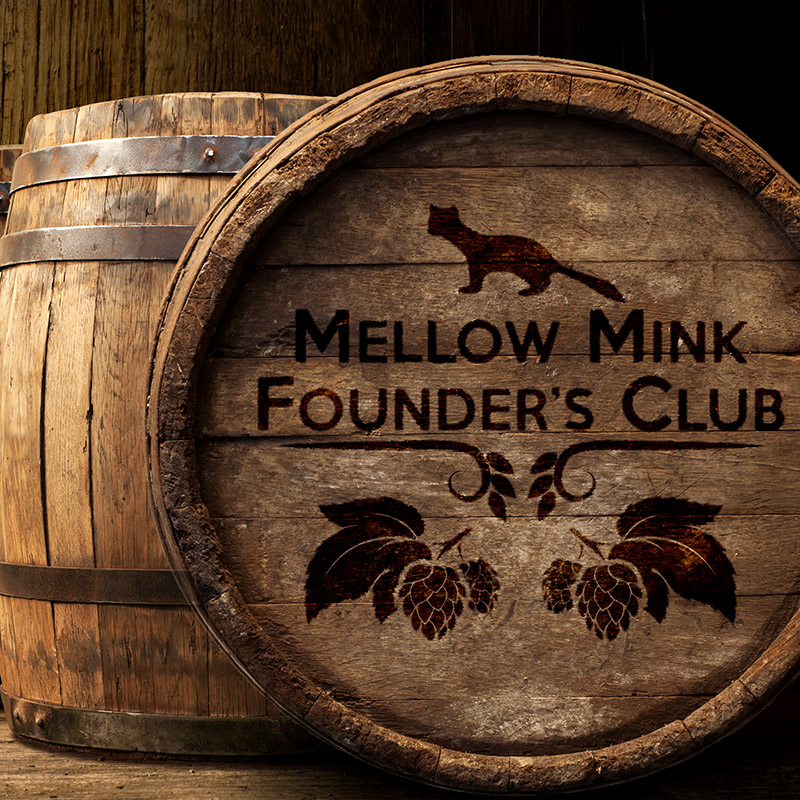 Check Out Our Online Shop!
Follow Us On Facebook!
Follow Us On Instagram!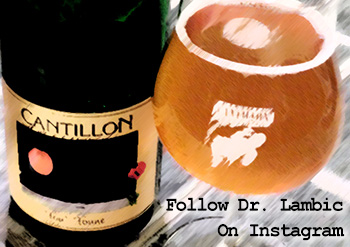 Follow Us On Twitter!