Category: Spontaneous Fermentation
Hello Sour Beer Friends! The lambic beers of Belgium, and more specifically Oude Gueuze blends,...
Read More
Hello Sour Brewers, Earlier this year, I announced that I would like to focus several of the...
Read More
Founder's Club Memberships now available for Dr. Lambic's Brewery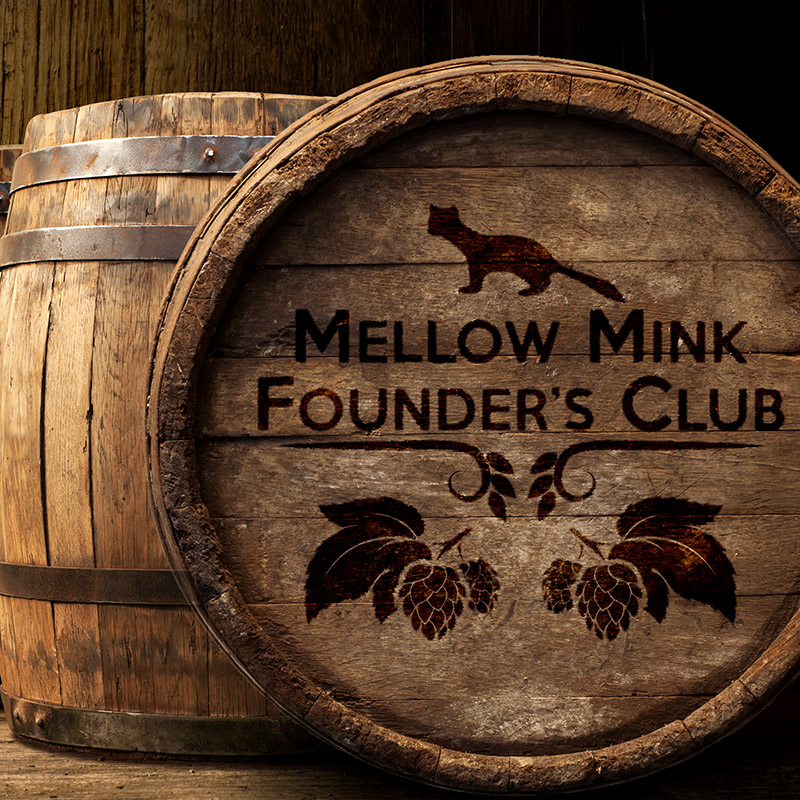 Follow Us On Facebook!
Follow Us On Instagram!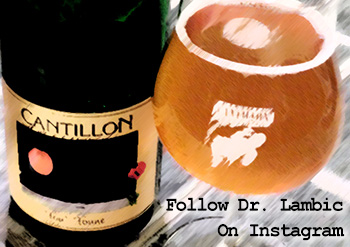 Follow Us On Twitter!