Category: Adding Oak Character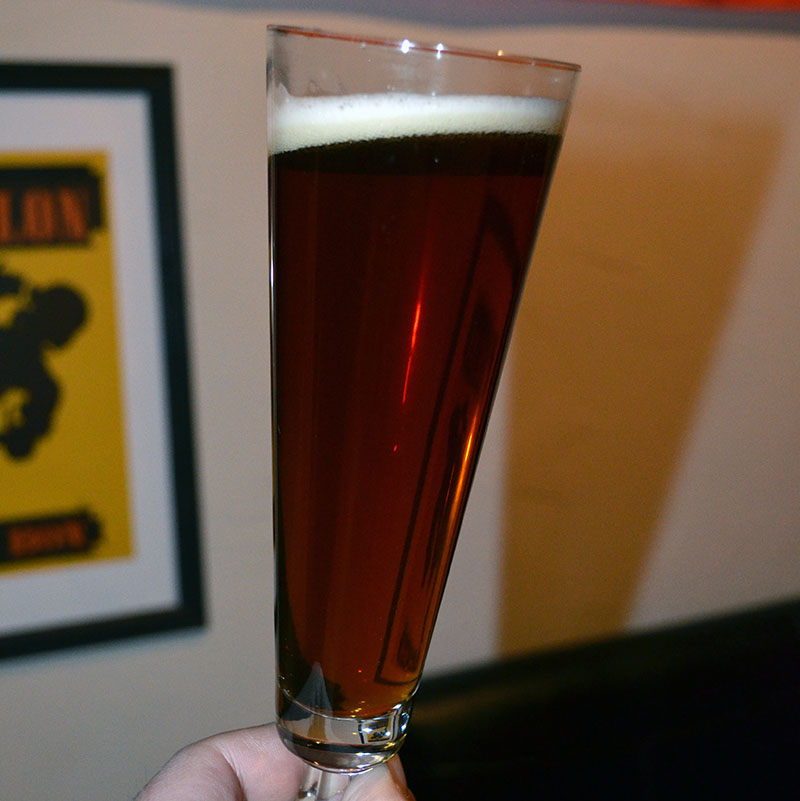 Hello Sour Brewers! For those of you who, like myself, participate in Facebook, Reddit, or other...
Read More
by Dr. Lambic | Dec 20, 2014 | Adding Fruit to Sour Beer, Adding Oak Character, Blending, Brewing & Homebrewing, Classic Components of Sour Beer Flavor, Dr. Lambic's "Three Step" Approach, Educational Articles, Kriek, Lambic, Off-Flavors, Recipe Design, Sour Beer Articles | 13
Understanding, Brewing, and Blending a Lambic Style Kriek Hello Sour Beer Friends! Of all the...
Read More
Founder's Club Memberships now available for Dr. Lambic's Brewery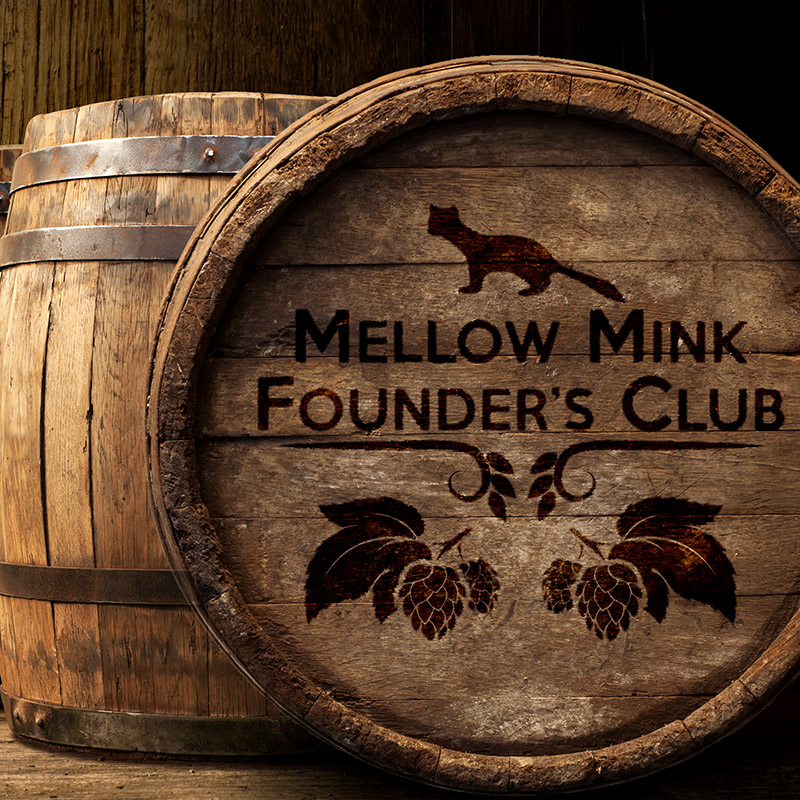 Follow Us On Facebook!
Follow Us On Instagram!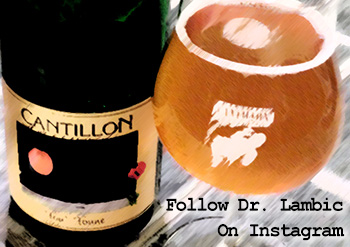 Follow Us On Twitter!