Category: Ask Dr. Lambic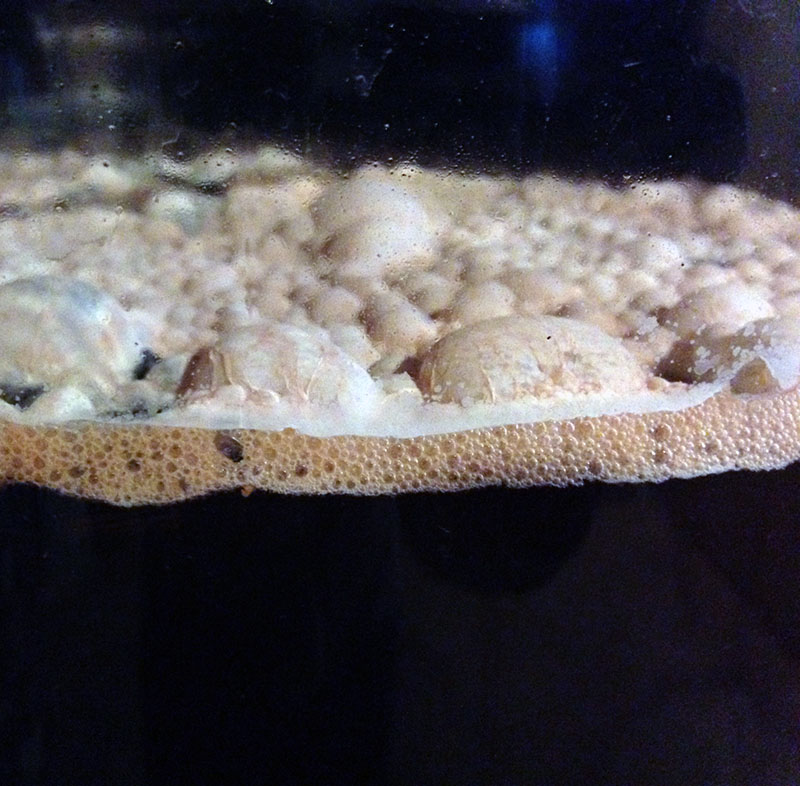 Hello Sour Beer Brewers! This installment of Ask Dr. Lambic tackles the topic of off-flavor...
Read More
Hello Sour Beer Friends! Once I decided to create this blog, one of the ideas that I have been...
Read More
Founder's Club Memberships now available for Dr. Lambic's Brewery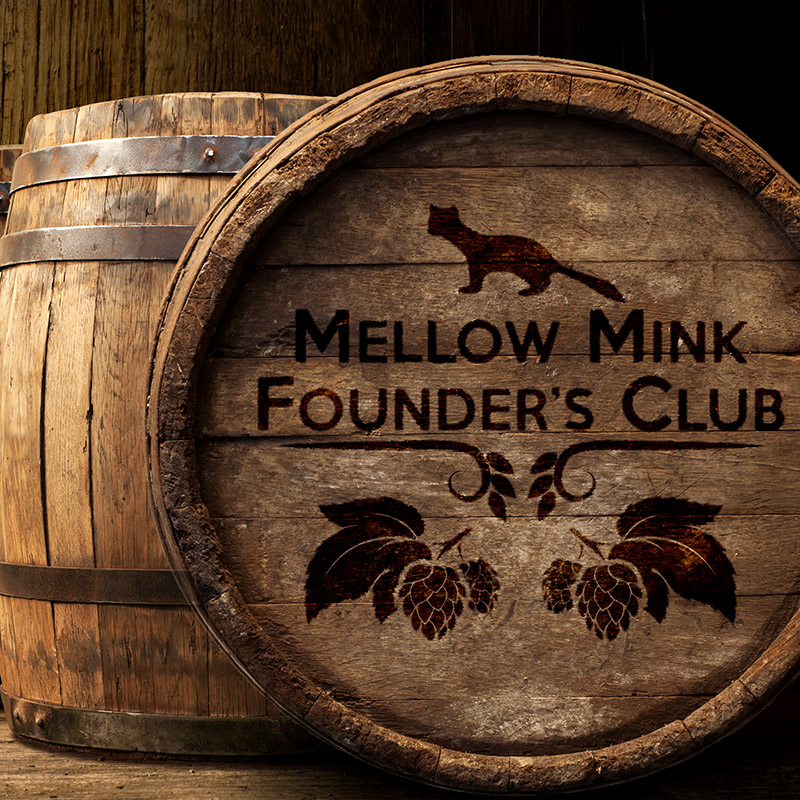 Follow Us On Facebook!
Follow Us On Instagram!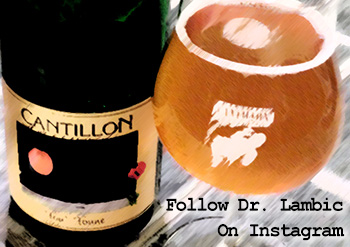 Follow Us On Twitter!