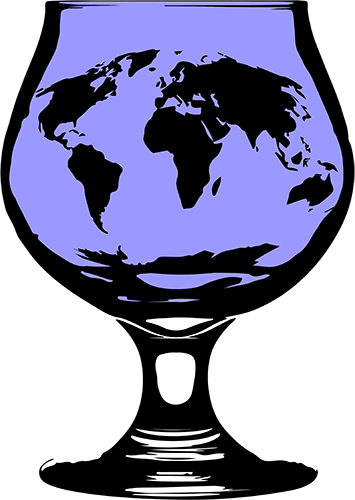 In addition to offering educational sour beer content, one of our goals has always been to provide our readers with craft beer news that highlights topics relevant to sour beer fans!  Check here and follow us on twitter @SourBeerMedia to keep up to date on sour brewing news, beer releases, events, festivals, ticket sales, and more!
If you are a sour beer brewer, server, sales team, educator, or researcher, tweet @SourBeerMedia to promote your own sour beer news!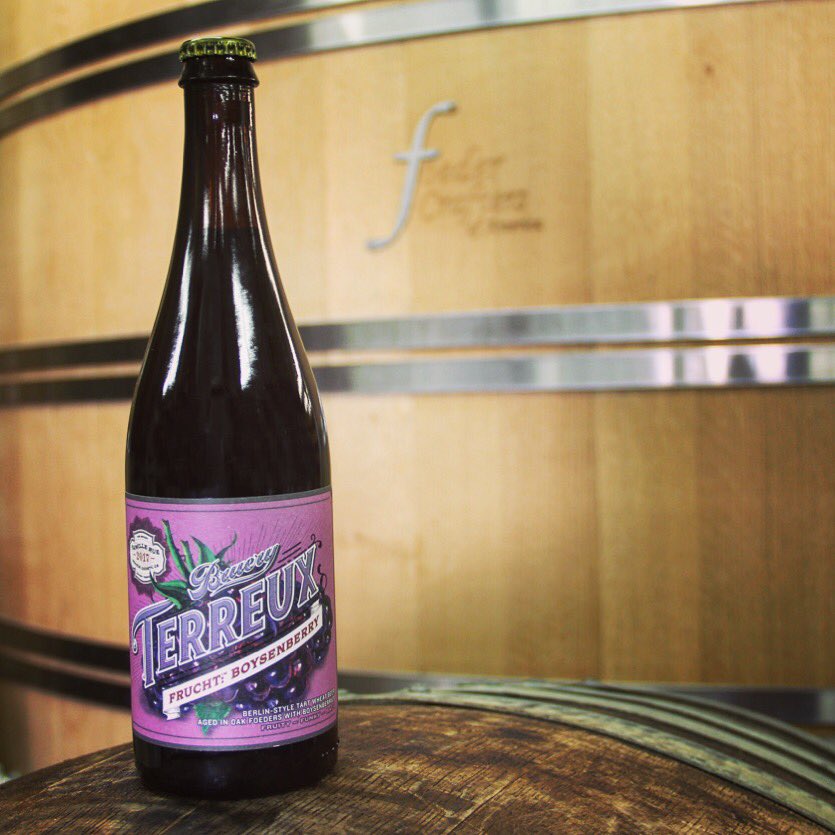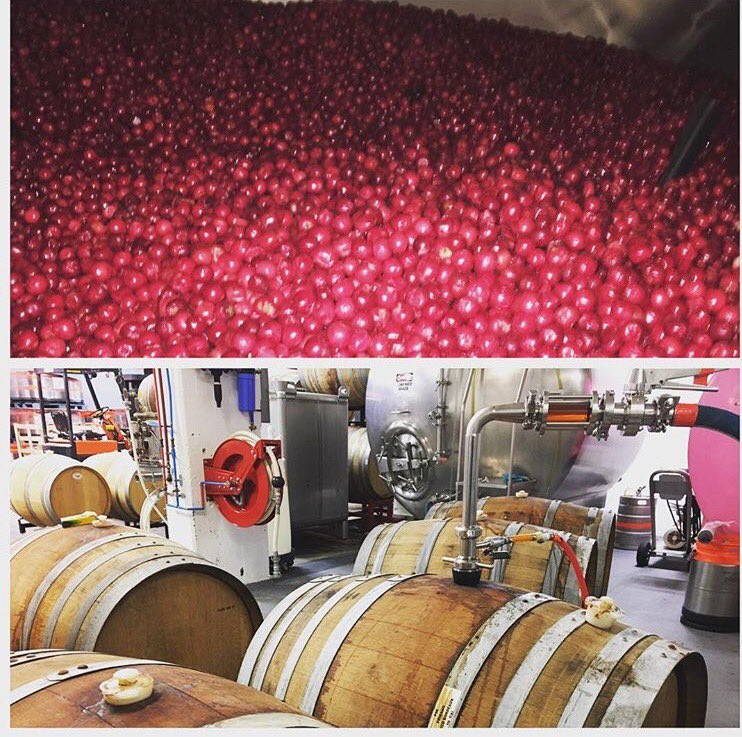 Almost as cool as seeing your own beer on tap, is seeing your own article in print!
#sourbeer
@ontapmagza
https://t.co/…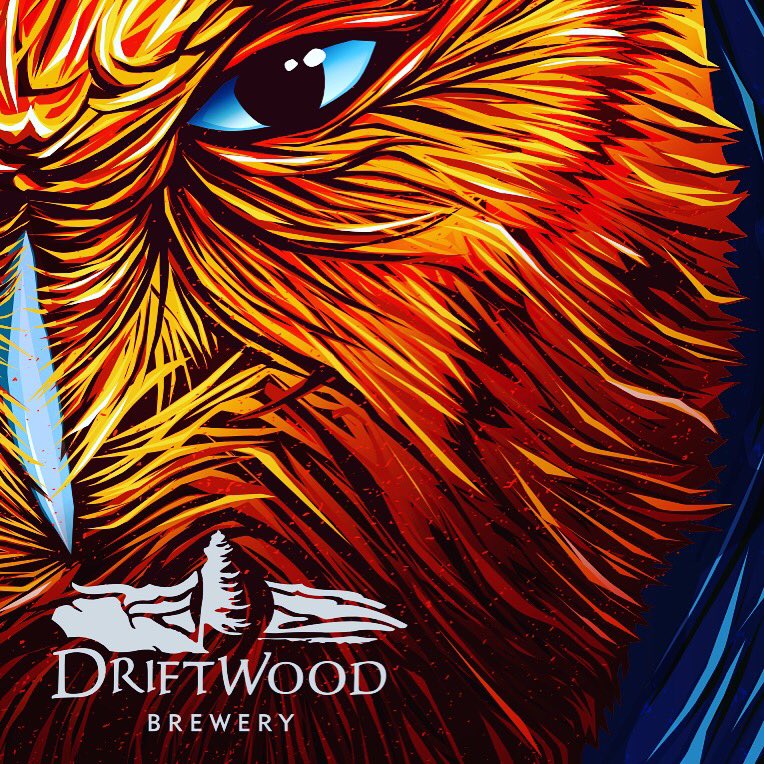 It is with heavy hearts that we must say goodbye to our Head of Sour Production, Rich Kilc…
ift.tt/2iapcGd
htt…