Apocalypse Ready Tee
$20.00 – $26.00
Description
Description
As a homebrewer, you're at least 50% more apocalypse ready than the average joe… With this Tee and our new Guide to Brewing After The Zombie Apocalypse, you can now be 100% ready to take on a zombie plague in style.
Founder's Club Memberships now available for Dr. Lambic's Brewery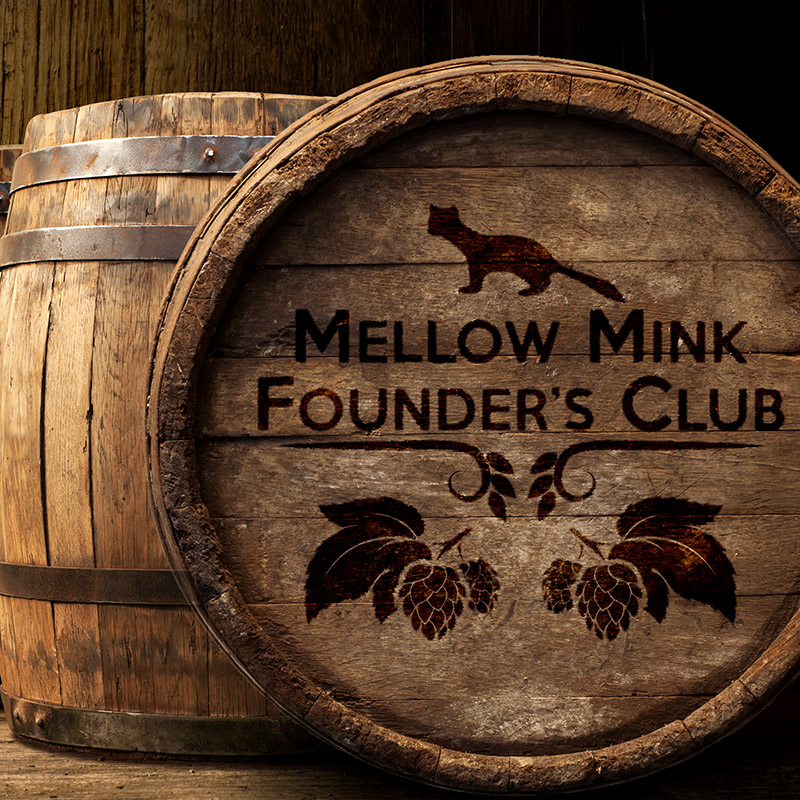 Check Out Our Online Shop!
Follow Us On Facebook!
Follow Us On Instagram!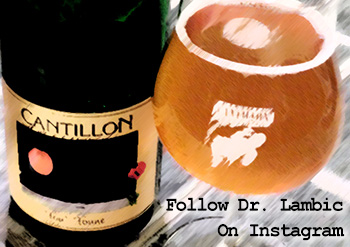 Follow Us On Twitter!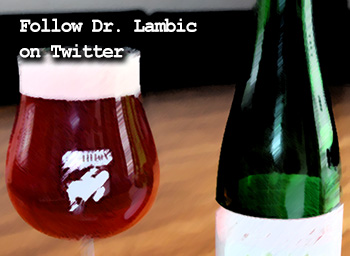 Recent Comments
Drumbrew

October 8, 2017

Anthony

October 8, 2017

Kevin

September 19, 2017

Dr. Lambic

September 15, 2017

alex R

September 10, 2017